Sunday School and VBS Ideas
Growing a Love for Missions
We have tools for your church! Whether for age five or one hundred, these resources are designed to be useful to your congregation. Inspire a love for missions in your Sunday school, Bible study, or youth group.
Fundraising for a Special Project
Need some ideas for your church's Sunday School or VBS project? Below you will find several suggestions that will engage students in missions.
Flannel Graph Teaching Tool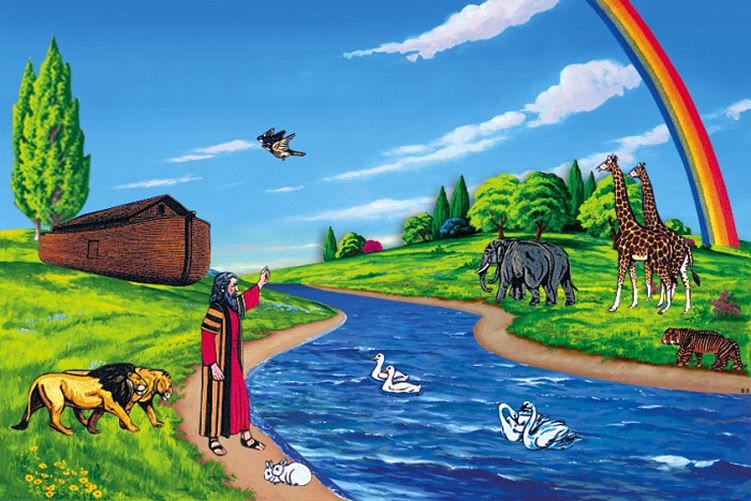 Encourage children to interact with Bible stories and hold their attention with flannel graph figures. These figures incorporate easily into existing curriculum or can be used on their own to provide stories that will be remembered for a lifetime. Durable felt will last for years to come!
The ARCA Bible Camp always welcome camp scholarships. The cost for camp is about $60 (US) per child. Kid's camp is filled with trusted christian mentors, Biblical teaching, and a great fun. Partner with kids in Brazil as they raise money to attend a week away at the ARCA.
Miriam Home in Brazil – Follow Them Home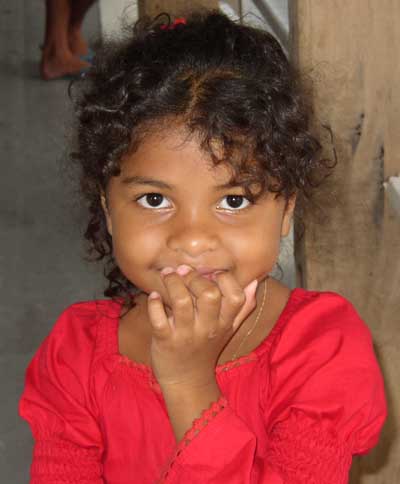 The Miriam Home's involvement in the lives of the children doesn't always end when the children go home. Many times we see practical needs in the homes, and we know that a helping hand would greatly help restore the family. For that reason the World Missions Committee has set up a new project "Follow Them Home." With this project the Miriam Home and our local congregation, Lar Parana, can provide practical and spiritual support to the whole family.
Give to a Special Project
Make sure that you have selected the designation and type out which special project you are giving to in the comment box. Fill out the rest of the form and you are set.