Journey Missions exists to give people opportunities to visit our AFLC Mission Fields through:
Ministry Trips: One to Three week mission trips
Missionary Assistant: Living cross-culturally for a temporary period of time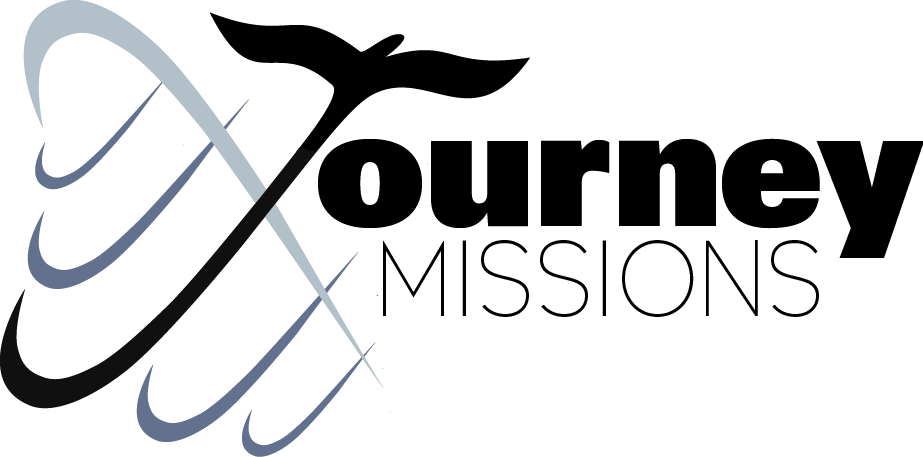 The vision for this ministry is for people to serve in a foreign mission field along side one another fulfilling the Great Commission in a variety of ways.
Each ministry opportunity will vary in objectives due to different cultures. Some may be primarily relational, some may be support based, and some may be labor intensive.
A short-term trip varies in cost due to travel and in country expenses. A Missionary Assistant is a volunteer to the foreign ministry. Financial support can be raised before and during the duration as a Missionary Assistant. All donors receive a tax deductible receipt with any fundraising done through the AFLC.