Journey Missions – Missionary Assistants
Journey Missions has a number of volunteers who go to serve on the mission field as Missionary Assistants. As volunteers, each Missionary Assistant raises his or her own funds to serve and minister internationally alongside our missionaries.
If you would like to financially support a Missionary Assistant click HERE to give online or funds can also be written and mailed to:

Journey Missions
3110 E Medicine Lake Blvd
Plymouth MN 55441
(please do not write the Missionary Assistant's name on the check but on a separate note)
If you would like information on becoming a Missionary Assistant, email journeymissions@aflc.org for details!
Please Pray for Our Current Missionary Assistants
Leah Hetzel
Brazil (Miriam Home)
Casey McLoughlin 
Brazil (Miriam Home)
Abigail McMillan
Brazil (Lee Family)
Caleb Korhonen
Brazil (Paul & Becky Abel)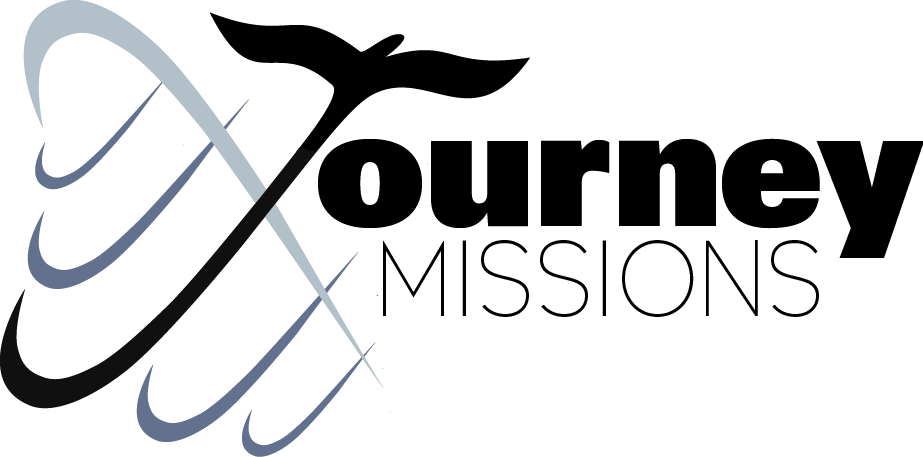 Zach Ritland
Brazil (Paul & Becky Abel)
Jenna Schwartz
Paraguay (Abel Family)
Kate Wholey
Paraguay (Abel Family)
Trost Family 
Uganda (Raan Family)