The Ambassador Institute is a ministry of AFLC World Missions. Our mission is to come alongside pastors and congregations who desire to study God's Word and assist them in developing solid, biblical, and theological curriculum to train their leaders/pastors.

The Ambassador Institute is the training branch of AFLC World Missions. The purpose of this ministry is International Biblical Education. The training is done using an oral style of instruction using the parables and question style of teaching that Jesus also used. Classes are held in the students own language from the very beginning. When students are able to study at home in their own culture there are benefits of keeping the family together, continuing their vocations, leading their churches and the daily practice of the courses they have studied.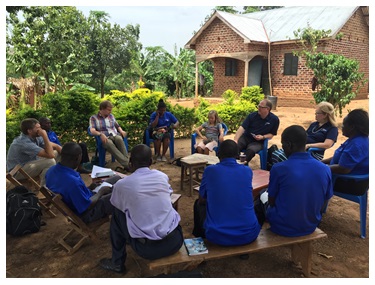 The program is designed with the end in mind as it answers these three questions.
- What must the students know?
- What must the student develop in their character?
- What must the student be able to do in ministry when they are finished?
Our goal is to offer three levels of training: certificate, diploma and degree.
The training is reproducible.
It has the respect of the community and country.
Discipleship is the teaching process.​
The training began in Uganda in February of 2009 and the first graduation of 20 students was celebrated in January 2011. From that group, 7 classes were started with 8 teachers. In 2013, the second class of 70 completed their training. Twenty five students agreed to teach from that class and 22 classes were started. 104 students finished in the spring of 2015.There are currently 31 classes running in Uganda.

In India, the training began in June 2009. Their first graduation of 25 students was held in January 2012. The second graduation was 50 people who finished in 2015. Presently there are 9 classes in India.

The curriculum has been translated into Portuguese, Spanish, Telugu, Russian, Lusoga and Luganda. Please consider partnering with us both prayerfully and financially as we minister internationally.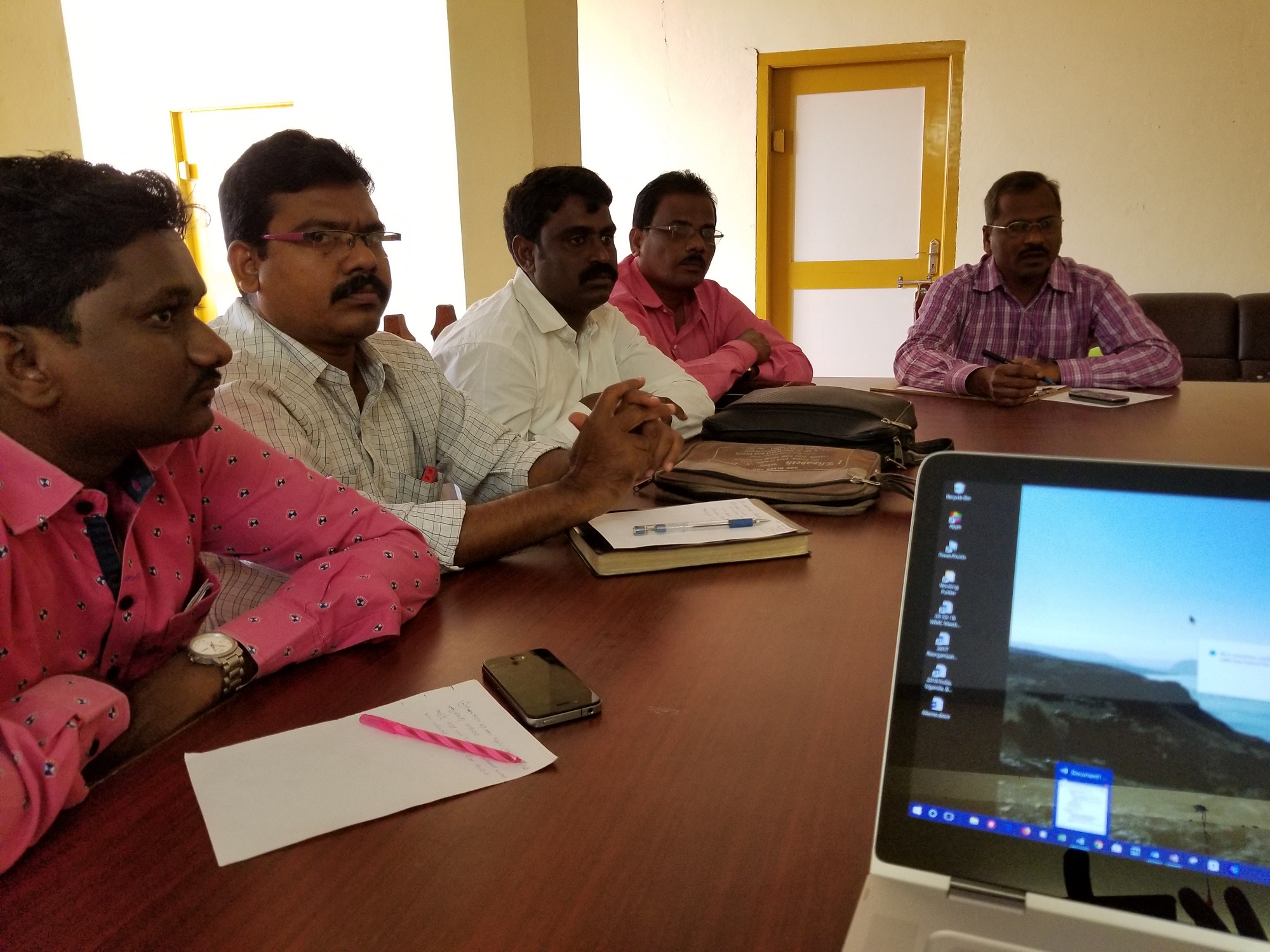 Contact:
​Ambassador Institute
3110 E. Medicine Lake Blvd.
Plymouth, MN 55441
​(763) 412-20​13 | ambassador@aflc.org