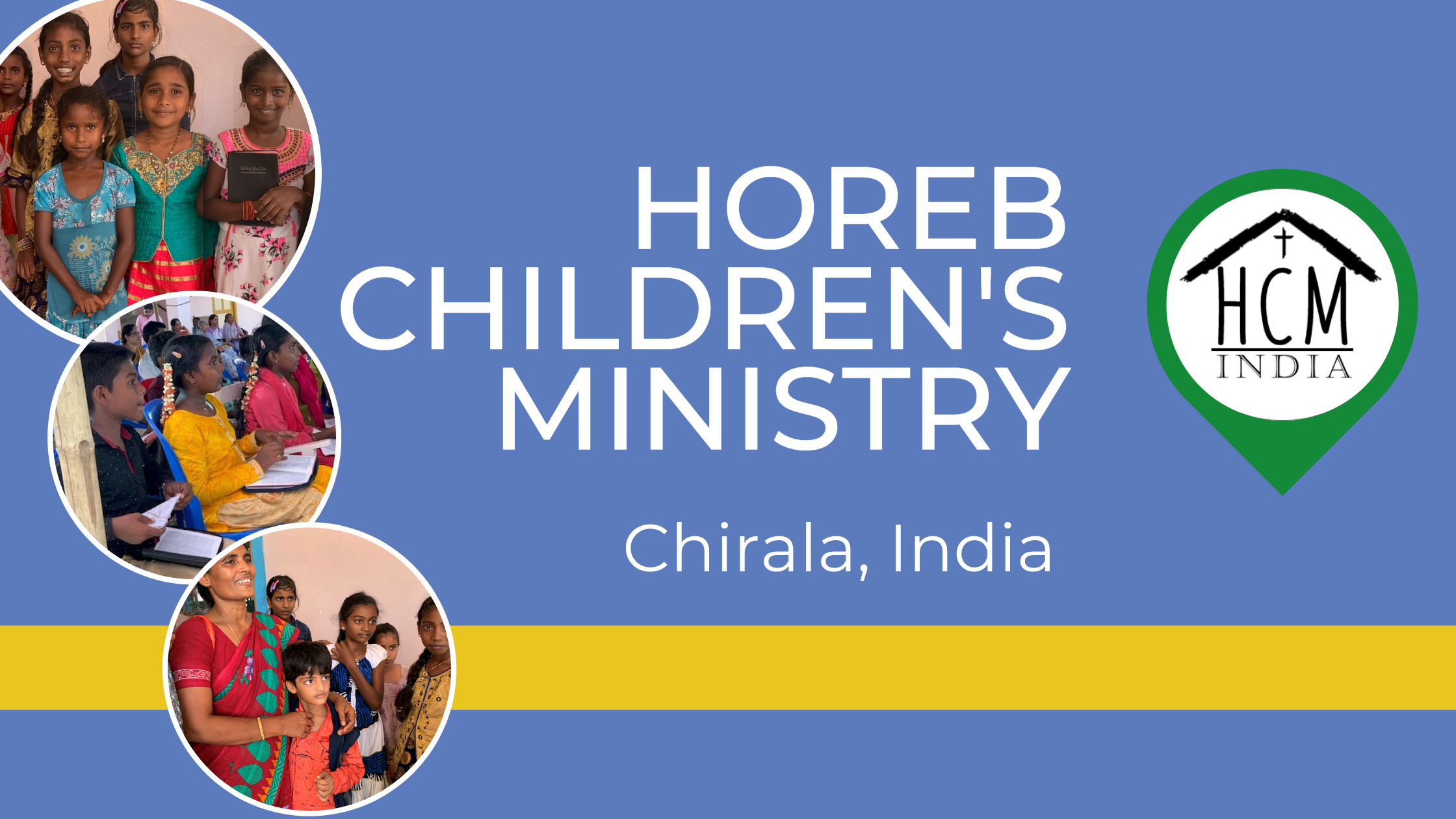 Horeb Children's Ministry (HCM) is devoted to caring for children in India.  Reaching out to local AFLC-India families and widows, HCM connects them with children who have no family or are in situations where their parents could not care for them. This program is possible through financial support provided by our HCM sponsorship program through AFLC World Mission supporters.
Your monthly support provides a child with the following:
Family style care in a home setting

Educational care: school supplies & clothing

Medical care: basic medical care

Spiritual care: AFLC Congregations & Kids Club

Birthday & Christmas gifts
Become a Monthly Supporter
Partner with us in investing in the physical and spiritual health of a child. Sponsoring a child through HCM opens an opportunity for the Gospel to touch their heart. Click on the box below to fill out and send a form to AFLC World Missions to start supporting this ministry.
Sign up for AFLC India's quarterly newsletter.