Pastor Paul and Becky Abel serve AFLC World Missions near Campo Largo, Brazil. Since 1985, the Abels have established four churches. In 1992 they established the ARCA, renovating an old farm facility to host camps and retreats. Paul and Becky still call the ARCA home today.
The efforts of Paul and Becky's ministry have been focused on church planting and the ARCA. They have worked tirelessly, serving the people and churches, mentoring many. The family is known for their welcoming hearts and for lovingly opening their home to various guests over the years. The Abels focus on training and building leaders in the local churches.
Their four children, Joanna, Christina, Andrew, and Matthew, are each married and have children of their own.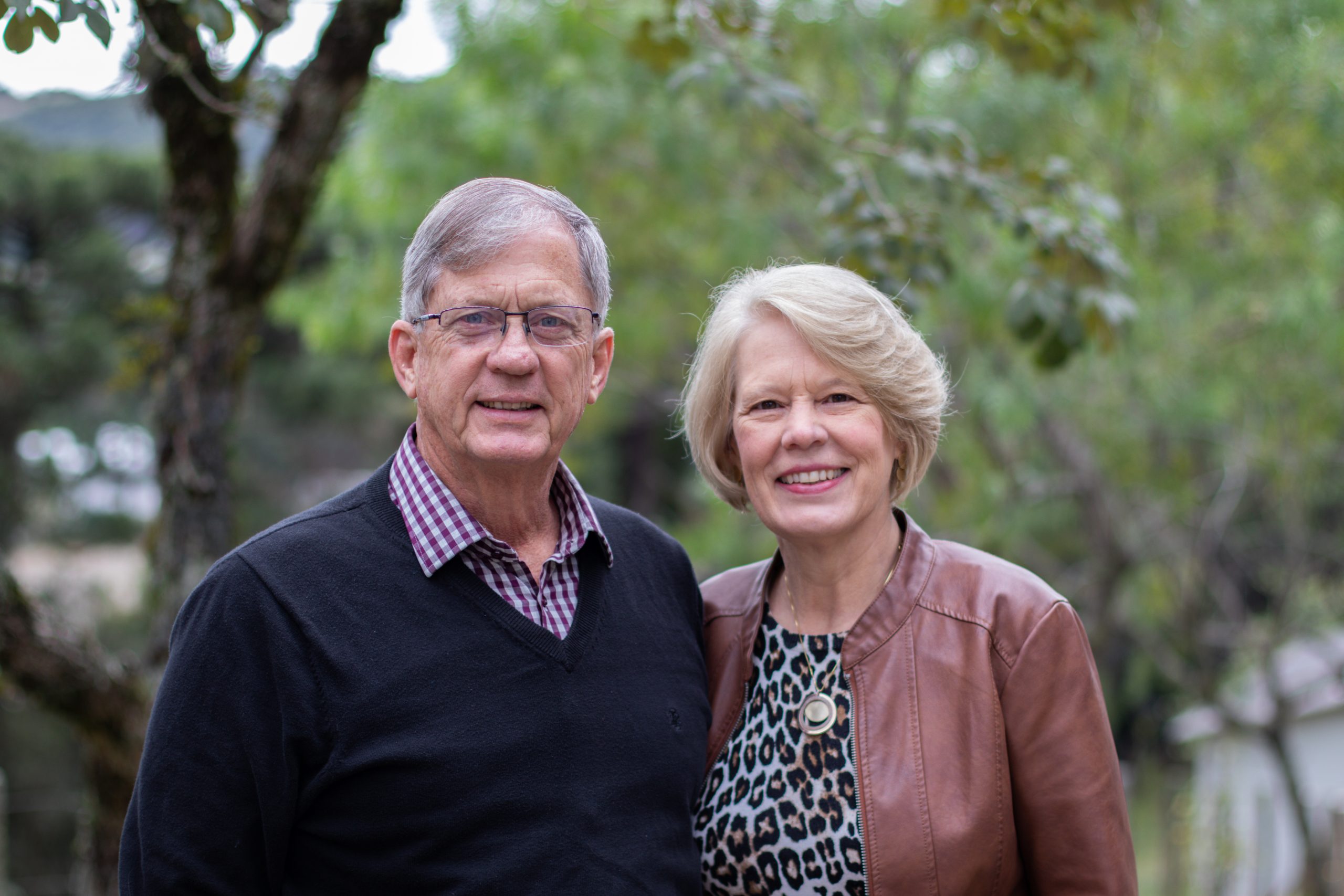 Paul: October 18
Becky: October 6