Pastor Paul and Becky Abel serve AFLC World Missions near Campo Largo, Brazil. Since 1985, the Abels have established four churches. In 1992 they established the ARCA, renovating an old farm facility to host camps and retreats. Paul and Becky still call the ARCA home today.
The efforts of Paul and Becky's ministry have been focused on church planting and the ARCA. They have worked tirelessly, serving the people and churches, mentoring many. The family is known for their welcoming hearts and for lovingly opening their home to various guests over the years. The Abels focus on training and building leaders in the local churches.
Their four children, Joanna, Christina, Andrew, and Matthew, are each married and have children of their own.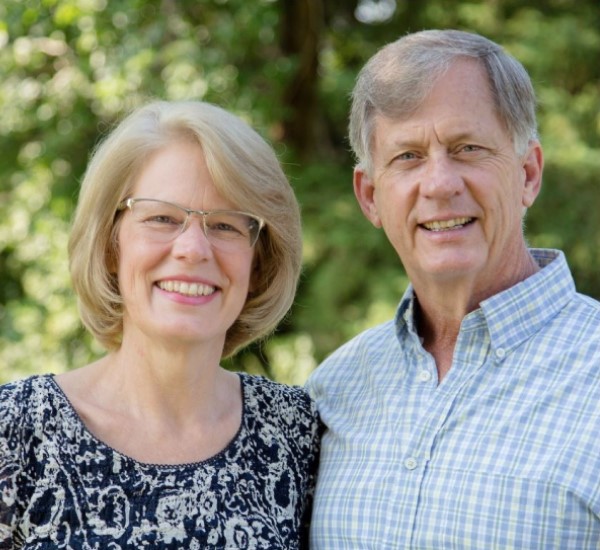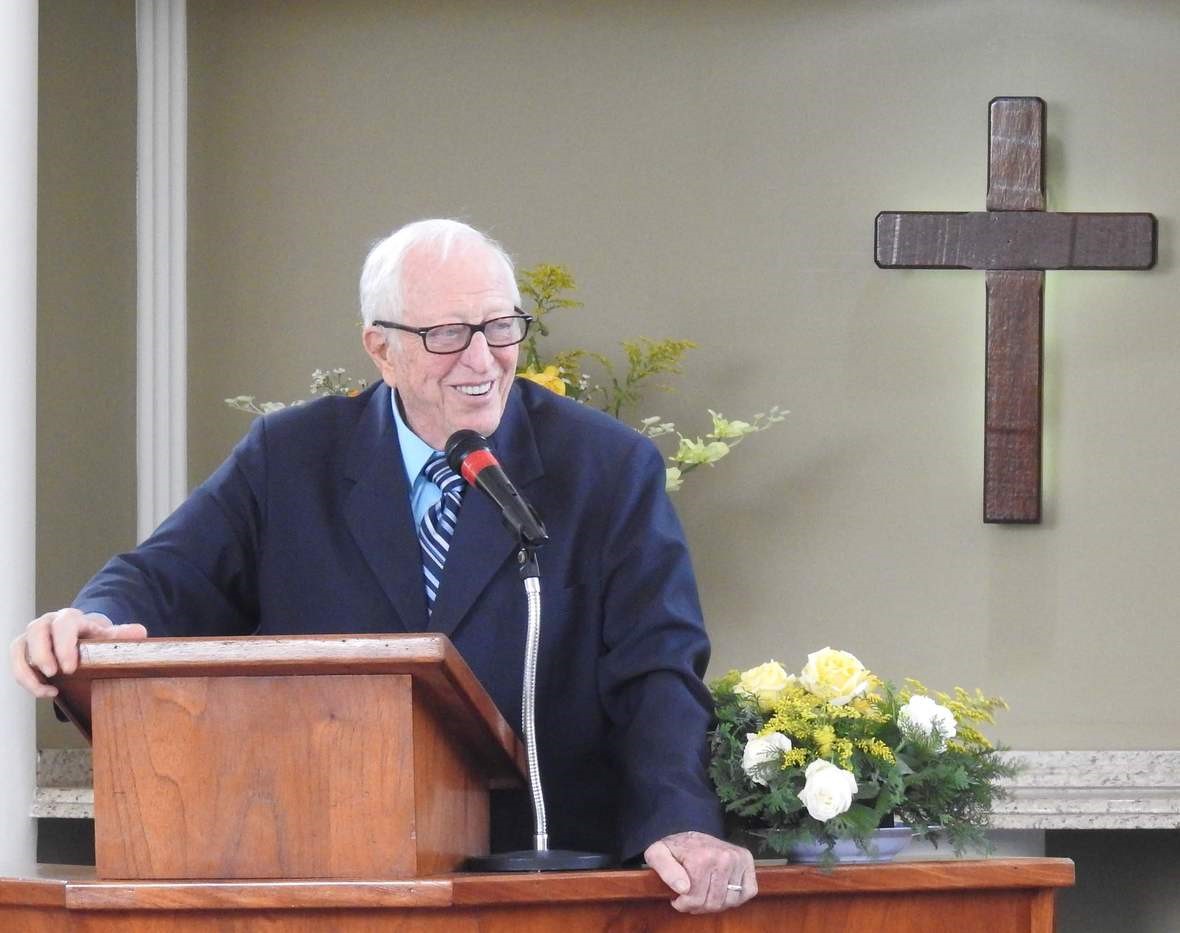 Remembering a Great man of God
The Abel family owes a debt of gratitude to our wonderful father and grandfather and great grandfather. We would have loved to have a grand gathering of the many people he has impacted through the years. However, with the present situation in our world, we have had to adjust the funeral plans. We are planning a simple burial service with the family on May 15, 2020, in Hitterdal, MN. On Thursday, June 18, at 3:00 p.m.we hope to gather a larger group (depending on the gathering rules at that time) for a celebration service at the AFLC headquarters.
If you would like to read John Abel's obituary (in English or Portuguese) just visit the memorial website by clicking here We will enjoy reading the entries friends and families make on that website.
Thanks for your prayers for us during this time. May the Lord be glorified as we remember the life of this very special person. Blessings to each of you as you trust the Lord in this "quarantine phase" of our lives.
In Christ, Paul and Becky
Paul: October 18
Becky: October 6