Matthew and Ednay Abel have been serving in Paraguay since January 2019. They were commissioned as AFLC missionaries in 2015. Matthew recently completed his seminary degree through distance learning and Ednay trained in physical therapy.
Matthew and Ednay are in now settled in central Paraguay and concentrating on church planting. Pray for them as they build relationships in their town, and as they assist with a nearby Bioble camp ministry.
The World Missions Committee desired to have a long-term goal for the Abels' ministry. After much prayer and consultation with the Brazilian Field Conference, the World Missions Committee decided to step out and fulfill a long time dream of the AFLC. At the 1977 Annual Conference a resolution was passed to have a tri-nation vision for South America. That vision was to have Free Lutheran Congregations in Brazil, Paraguay and Argentina. Therefore, the World Missions Committee resolved to expand our work with the AFLC of Brazil to include Paraguay by sending Matthew and Ednay Abel there to plant congregations.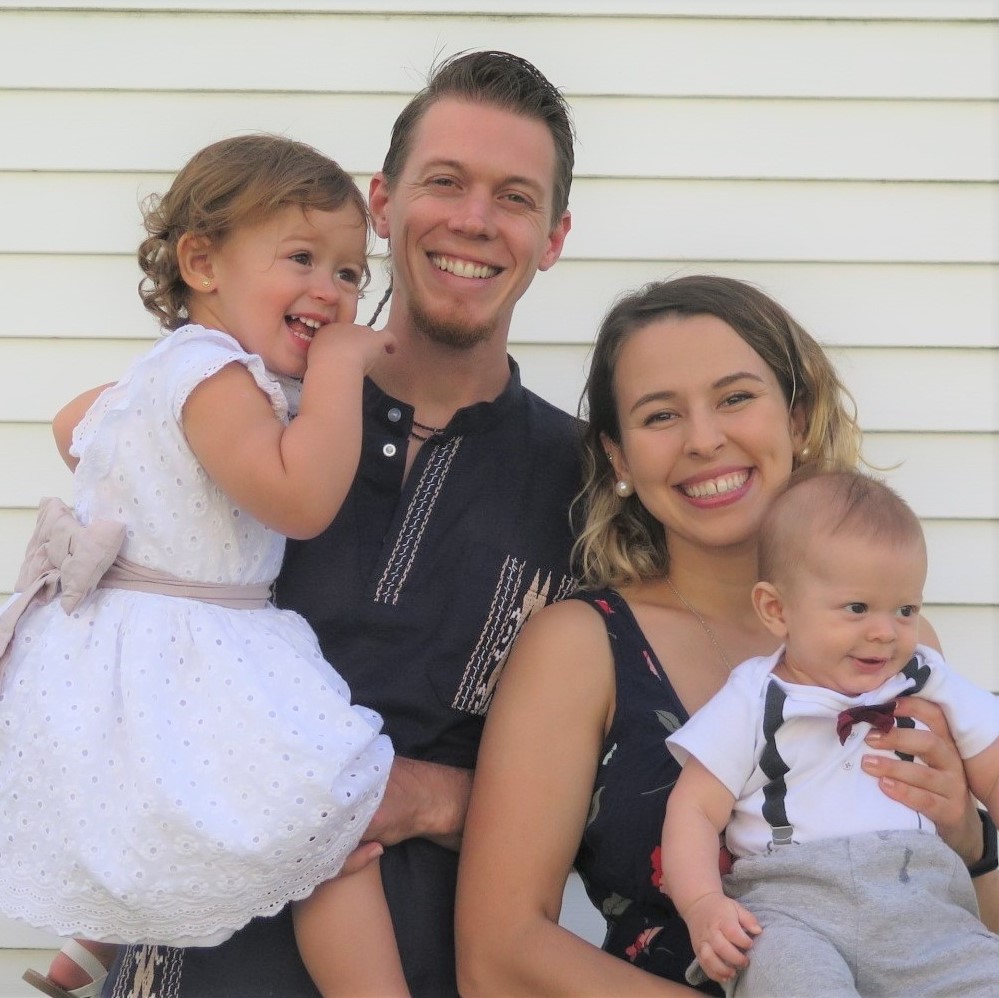 Matthew: September 29
Ednay: September 30
Zoey: July 9, 2018
Ian: January 8, 2020