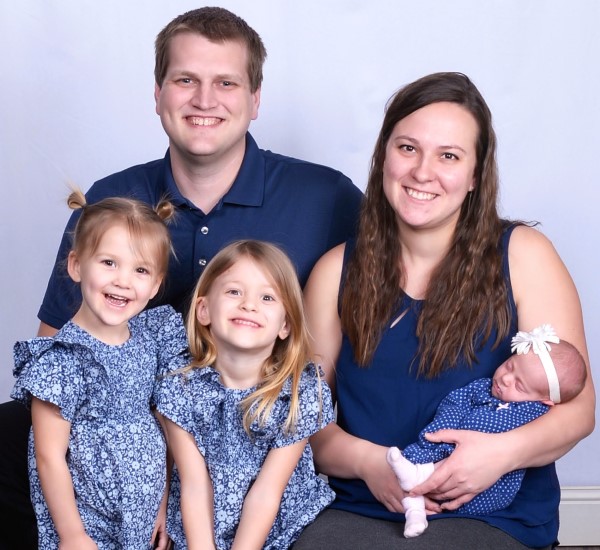 The Olsons are serving with They Need the Bible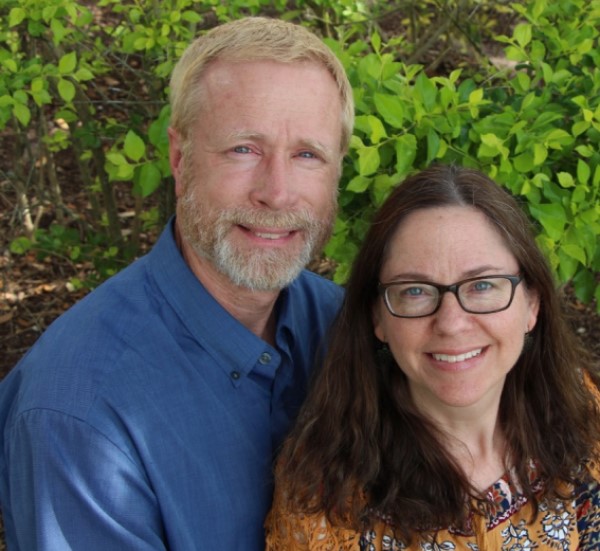 The Kavales are serving in the U.S. with Wycliffe Bible Translators
In 2016, the AFLC Annual Conference approved a cooperative church planting effort with AFLC-Brazil and the El-Shadai Evangelical Lutheran Church of Geneva Switzerland. We are seeking to reach out to Switzerland and even greater Europe.
The El-Shadai congregation is being served by lay-pastor Augusto Fiuri. Pastor Augusto grew up in an AFLC-Brazil congregation but has relocated to Geneva with his family. Pray for the congregation as they are seeking to call a full-time pastor to serve in Geneva and assist them in planting more congregations in Europe.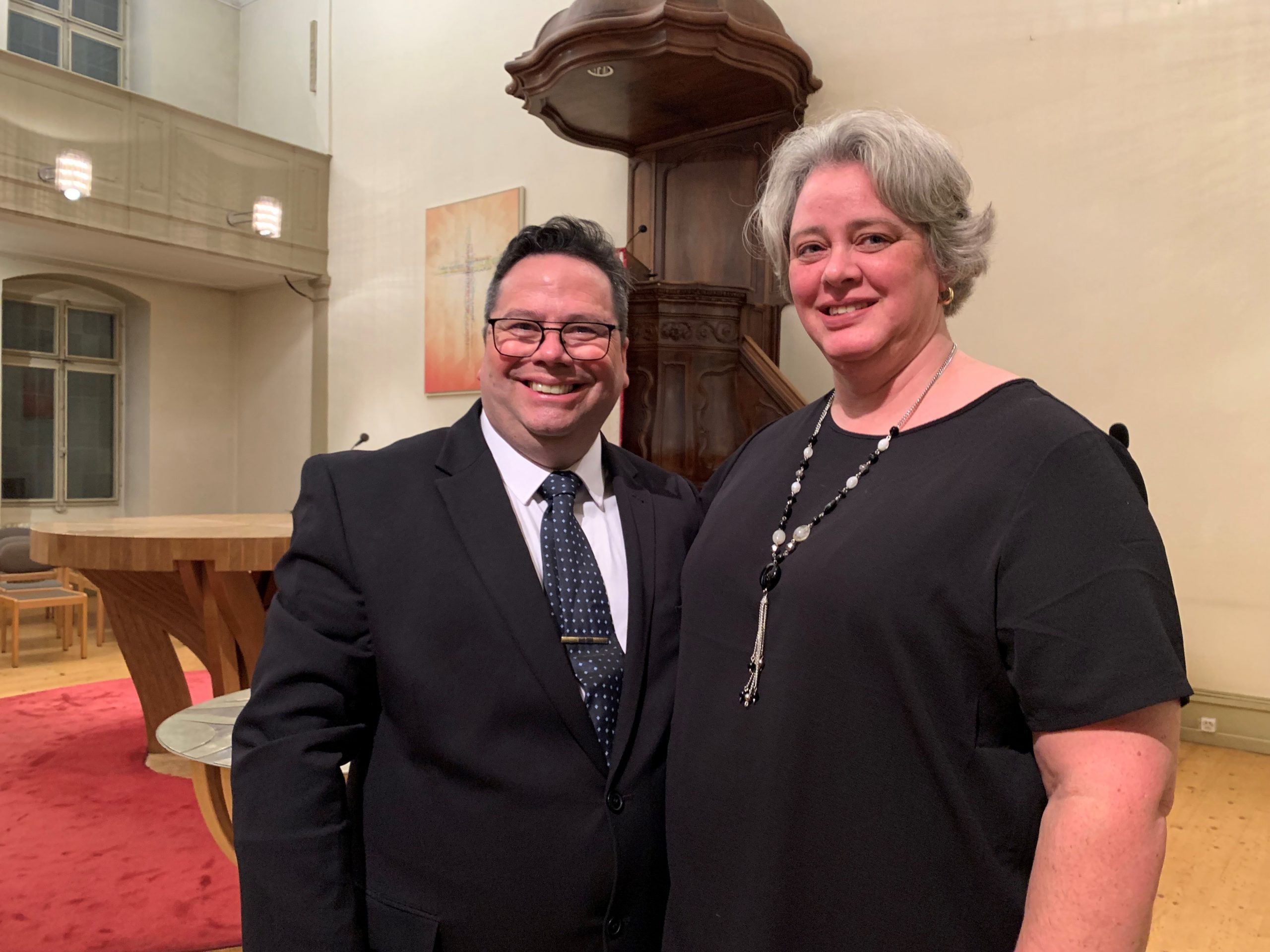 More details of the history of this mission work is contained in the following articles from The Lutheran Ambassador:
Click on a image to open it in a new tab.