I

s God

Still C

alling Mission

aries

?
In his recently published book, missionary Steve Richardson writes, "There has never been a more exciting time to be involved in world missions. The first and last laps of a race are the most exciting."1
Richardson is referring to Paul's missionary journeys and the tremendous progress in world missions in the last century or so. But the task is not done. In Revelation 7:9, John records that in his vision, he saw "a great multitude that no one could number, from every nation, from all tribes and peoples and languages, standing before the throne and before the Lamb, clothed in white robes, with palm branches in their hands." We believe that apart from the saving message of the Gospel of Jesus Christ, there is no way for this great multitude of people to come to repentance and faith. The unreached people of the world need the Gospel. And it has never been easier to travel to the mission field. Do you agree that the world still needs missionaries?
We may be tempted to let technology somehow replace our missionaries. Couldn't we just evangelize virtually around the globe? This may work to some extent, but would we remain passionate about missions if we stopped having a physical presence on the mission field? Suppose we lose the personal connection of sending and supporting friends and family members living as missionaries among the people. Would we retain the same level of passion, prayer, and support for them and the people around them?
I believe God is still calling missionaries! Consider the truth of Romans 10, "For everyone who calls on the name of the Lord will be saved (v. 13)… And how are they to believe in him of whom they have never heard (v. 14)… And how are they to preach unless they are sent?" (v. 15). Can you affirm that God has no other plan for people to be saved unless missionaries take the Word of God to the nations?
If we agree that missionaries are still needed, then we must be serious about being personally involved in missions. True, not everyone can travel to the mission field- we need some at home to support the missionaries with prayer and resources- but some of us are needed on the mission field to make disciples. Is God calling you to the mission field?
If you have read this far, I trust that you are interested in missions. But more importantly, I ask what it would take to turn your interest into a growing passion for missions!
We are in the 58
th
year of AFLC World Missions. Our first pioneer missionaries were passionate about missions, and they have retired. Now our second generation of devoted missionaries is considering their retirement plans. If we agree that this is the most exciting time to be involved in world missions, I encourage you to consider how you could join our AFLC World Mission team of missionaries in church planting and disciple-making. Perhaps God is calling you to the mission field!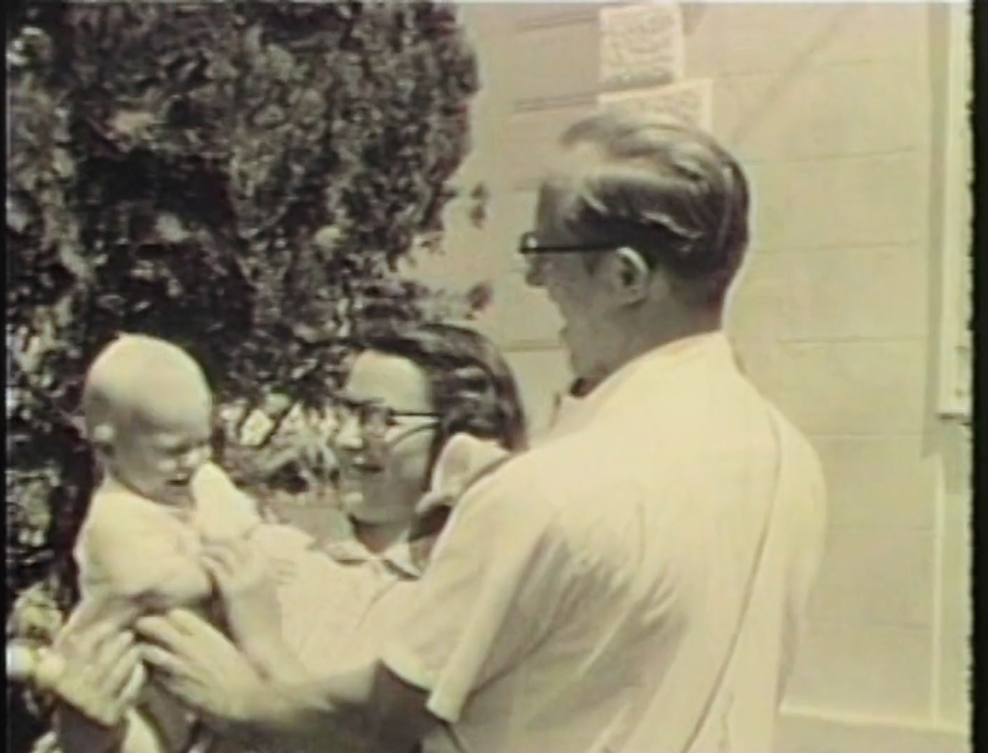 What is a call to missions? It's a prompting of the Holy Spirit working through the Word of God that stirs your heart to care about those who have never heard the Gospel! The missionary call goes beyond what takes place in one's heart through the Word - for we believe that God confirms that call through the congregation- and our AFLC World Mission board serves our AFLC congregations by prayerfully evaluating each missionary applicant. We are praying for more missionaries. As you spend time in God's Word, perhaps he will call you! Please reach out to me if you have questions about how to get involved in AFLC World Missions.
I do believe this is the most exciting time to be involved in world missions. God has provided the resources through AFLC congregations that are passionate about missions. I believe that as God calls missionaries, He will also provide the means for them to fulfill their calling. Could God be calling you to be a missionary?
- Earl Korhonen
Executive Director, AFLC World Mission
1. Steve Richardson, Is the Commission Still Great? 8 Myths about Missions and What They Mean for the Church (Chicago, IL: Moody Publishers, 2022).